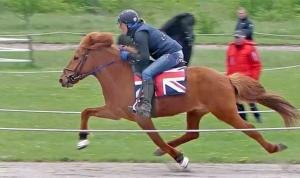 We look forward to another British Championships on 23-25th June 2017, where the Icelandic horse in the UK will be celebrated! This year is also a World Championship year and your team to represent GB at the World Championships will be chosen at the British Championships and Festival!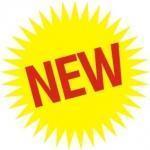 New for 2017 – You can easily submit your entries via Paypal using the online entry form below which will take you to the BC2017 form OR please download and complete the forms and send with a cheque to the address on the form!
Dressage FS1 information and form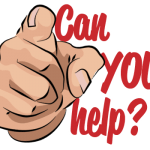 We are always looking for helpers for the Festival in any capacity – please click here to register your interest to be a volunteer!
IHSGB Championship Trophies
There are a number of trophies that now need to be replaced for our annual Championships. If you are interested in donating a perpetual trophy to IHSGB, then we would love to hear from you!
This can be donated by an individual or sponsored by a company, please contact Kirsty if you would like further information on the classes that need to have a trophy donated or to discuss any further.
Many thanks on behalf of the Sport Group of IHSGB. Contact Kirsty: 07730714565 or hestamennskagb@gmail.com.
Winners of last years' classes, combinations and judges awards are listed on the results page here.