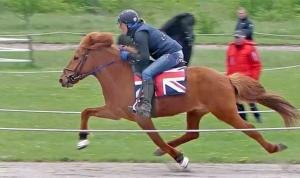 IHSGB SUMMER FESTIVAL
and
BRITISH CHAMPIONSHIPS
15th – 17th June 2018
West Tarf, West Linton, Scotland, EH46 7AA
By kind invitation of Mr & Mrs Aitken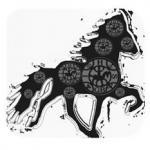 Organised by:
 sportgroup@ihsgb.co.uk
We look forward to inviting you to the biggest event of the year – The Full Invite information with details of all aspects of the show can be found here.
So go for it and sign up online now! Closing date for entries is 3rd June 2018:
We always need happy helpers! If you are interested in helping out at the event – please fill in your details on the Volunteer form. Thank you in advance!
We would be grateful if you entered online, but if you'd rather print out the forms and email or post them into the organisers, you can find them below:
WR Friday event Entry forms BC2018
Note: Music for Riding in Sport A classes at the British Championships: Please send your music requests to Aidan Carson on Facebook or aidancarson5@gmail.com by 13 June. Enter name, horse, class, song and artist. Note: Only Spotify.
IHSGB Championship Trophies
There are a number of trophies that now need to be replaced for our annual Championships. If you are interested in donating a perpetual trophy to IHSGB, then we would love to hear from you!
This can be donated by an individual or sponsored by a company, please contact Kirsty if you would like further information on the classes that need to have a trophy donated or to discuss any further.
Many thanks on behalf of the Sport Group of IHSGB. Contact Kirsty: 07730714565 or hestamennskagb@gmail.com.
Winners of the current and last years' classes, combinations and judges awards are listed on the results page here.