In July, we asked you to send in your photo's for the competition for the front page of the new IHSGB calendar – we had a really great response and the winner was chosen by public vote at the BCs and festival w/e. We are pleased to announce the winner was Maike Ahlgrimm!!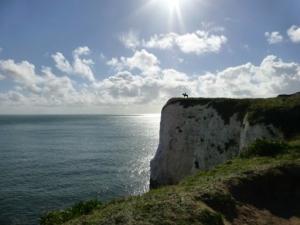 Thank you to all of you who sent in photo's, if you still want to be part of it it's not too late! You can send in a picture and sponsor a month for £50 – The picture should relate to the month you have chosen and needs to feature an Icelandic horse.
It also gives you the chance to advertise your farm, business, product or just help us to raise money for a good cause – All the money raised will be going towards supporting young riders of the Icelandic Horse Society of Great Britain.
For more information contact us at calendar@ihsgb.co.uk. We look forward to hearing from you!