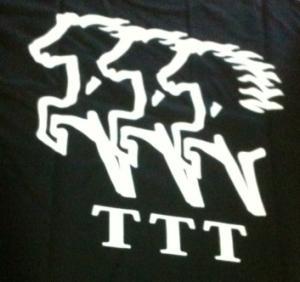 Congratulations to Dorothy as the 2014 overall winner of both the TTT and Toltonline, also to Liz and Janice as runners up.  Well done to everyone who took part and supported this initiative.
Following feedback from participants and judges the format for 2015 will change:
The Tolt Training Test, 'TTT', will remain unchanged and the leaderboard will record each rider's highest score with the aim being to beat your own best score and climb the leaderboard.  As of February 2015 ,  this test will be open every month and all entries should be submitted by the last day of each month. The aim will be to turn around the scoresheets within 7 days but this will be dependent on the availability of the judge.
Toltonline offers 3 different levels of dressage tests incorporating tolt and or trot – these are marked by two highly regarding dressage judges who are keen to support our riders as they progress, and there is a test for any level of rider and horse.  These tests will be available every quarter – February, May, August, November with entries to be submitted by the last day of the month.  There will be a reminder and the dates will also be on the IHSGB calender.   Riders marks will be retained on the scoreboard for the year and any rider scoring over 70% will move to the next level. These tests are ideal for improving your horse's gaits and transitions and gives you regular feedback as well as great training for anyone taking part in the Dressage Competition in this year's British Championships.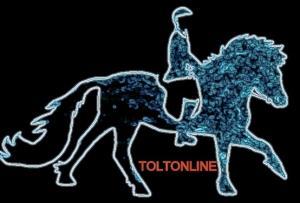 New Test!
Freestyle to music – you make up your own test to your own music and we will give you a score and feedback. These can be submitted at the same time as the Toltonline Tests and you will receive a rosette and a scoresheet.
And even better – To kick off the New year all entries submitted in February will be free!!
NB Please be aware that video of poor quality will not be judged and entrants should read the terms and conditions.