IHSGB SUMMER FESTIVAL
and
BRITISH CHAMPIONSHIPS
15th – 17th June 2018.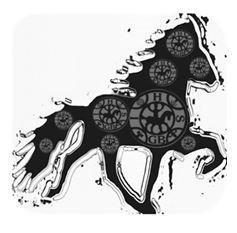 West Tarf, West Linton, Scotland
By kind invitation of Mr & Mrs Aitken
Organised by:
In true festival style, we welcome all riders of the Icelandic Horse to come and enjoy a fun long weekend with your friends (four legged and others). The Festival runs over 3 days and has plenty to offer at all level of competition.
There will be opportunities for all level of competitor in oval track competition, pace track events, dressage and Track & Trail.
And of course, following on from the very successful introduction in 2017:
The 'Team Test 2018'
We look forward to seeing you at West Linton in June and sharing the fun of the IHSGB Festival and British Championships with you and new memories will be made!
Full details of classes will be published early in the Spring.