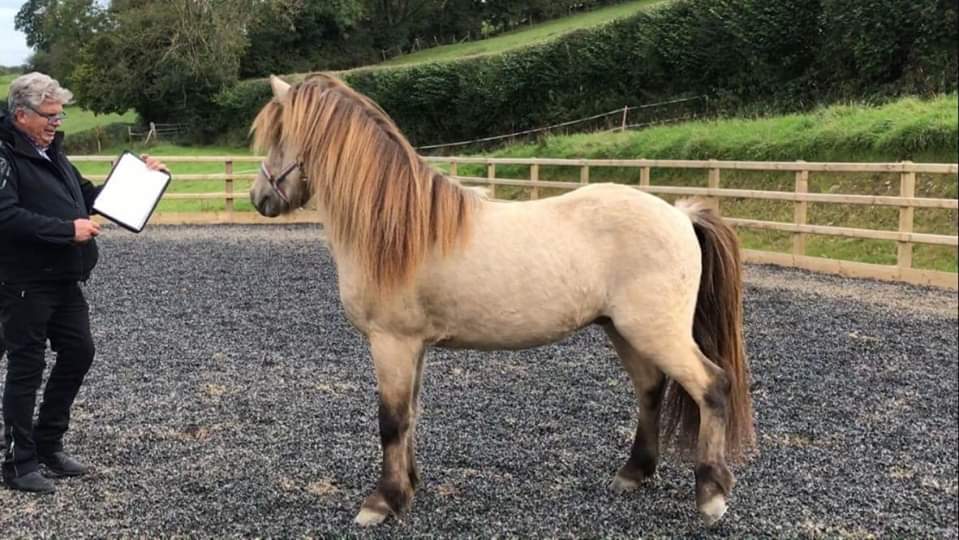 Connegar Farm Dorset
April 25th-26th 2020
Breeding show additional info 2020
Come join us at the IHSGB Breeding Show; open to all as breeding show entrants, spectators and, new this year, also welcoming potential buyers and sellers! With 2 international FEIF breeding judges are now confirmed. Selling an Icelandic horse? Looking to purchase an Icelandic horse here in the UK? Horses on sale from Europe and the UK, lots to tempt you so come to view and test out horses for sale! A reminder of details of the IHSGB Breeding Event – now open for entries:
Full FIZO breeding assessment (ridden abilities and conformation) for horses 5 yrs and older
Conformation assessment only
Young horse assessment (up to 4 years old)
Depending on interest, we can offer:
A telephone conference call to discuss preparation/training up to the show, shoeing, feeding and anything else you are not sure about or might want to ask
Training package including professional presentation of your horse at the assessment
If you are interested in participating (this doesn't commit you, it's just to help us work out the details). Please tell us:
How many horses you want to present
Name(s) of horses (so we can lookup their age/etc.)
Which assessment  – full, conformation or young horse
If you would be interested in:

Telephone conferences
Training package
Having your horse presented for you
We're looking forward to hearing from you to make this an exciting and interesting event! We also have a the option of a virtual meeting where potential buyers can be in touch with sellers. All members and non-members welcome to watch and participate in the breeding show, just register your interest with our breeding trustee Ellen on breeding@ihsgb.co.uk.