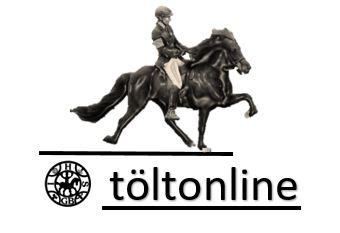 Here are the results for the Winter Tolt Online Series that ran 2020-21.
We had an incredible 60 entries, with really excellent performances. Well done to everyone that participated and Thank you! We hope that you found the feedback useful. Don't forget that ToL is always available here. The results are below:
V1
Nadine Kunkel 6.3
Ann Savage 6.0
Svenja LR 4.9
T1
Jemimah Adams 6.8
Ann Savage 6.67
Nadine Kunkel 6.2
F1
Mike Adams 6.64
Freija Glansdorp 6.4
Ann Savage 5.9
T2
Ellen Brimble/Kathryn Wogan 5.6
Torben Rees 5.3
T8
Ann Savage 5.5
Rhona Watson 4.8
Fiona Tyson 4.3
V3
Rachel MacKinnon 4.9
V5
Graeme Tyson 5.5
Fiona Tyson 5.4
Linda Rivad 4.8
F3
Karen Smith 3.1
FG1
Karen Smith 5.2
Congratulations to all!