2019 was our most successful World Championships ever, read about it here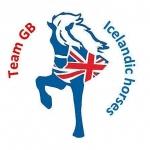 Our National team represented the IHSGB at the World Championships for Icelandic Horses 2019, Berlin in August.
The team was made up of 4 senior riders (including a defending World Champion) and 2 young riders. 
---
Senior riders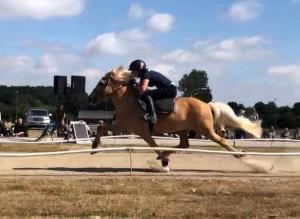 Charlotte Cook and Sæla frá Þóreyjarnúpi (Defending P2 World Champion '17)
Reserve horse: Duld frá Ytra-Dalsgerði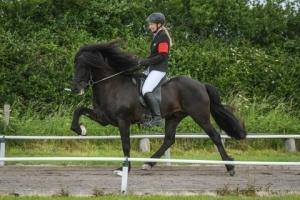 Jemimah Adams and Skírnir frá Skipaskaga
Reserve horse: Kolbeinn frá Efri-Rauðalæk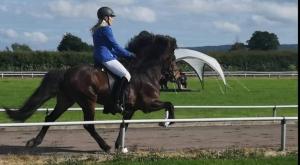 Nadine Kunkel and Kjarkur frá Efri-Rauðalæk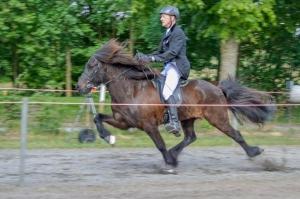 Mike Adams and Kafteinn frá Kommu
---
Young riders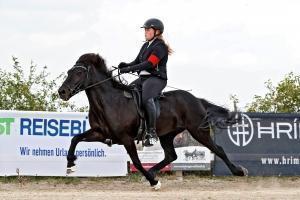 Svenja Rumpf and Björk fra Hofi I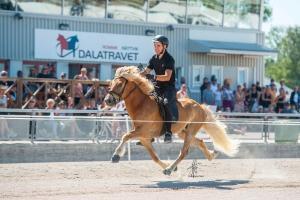 Aidan Carson and Óðinn from Inchree
Reserve horse: Blíða fra Fögruhlíð
---
Team leader
Baldvin Ari Guðlaugsson
---
World Championship & team updates 
We look forward to supporting the team in Berlin, best of luck to them all! For more info about the World Championships in Berlin, click here. 
We will endeavour to share as much news, information and results with you as our team perform in Berlin – you can follow the team on Facebook.
---
Our team sponsors
We are delighted that the following companies are supporting our team on their journey to Berlin.  We thank them for their generous support and belief in our team!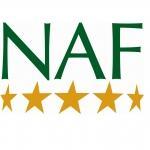 NAF will once again take care of the horses during our time in Berlin.  Assisting their performance and appearance!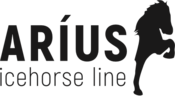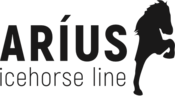 Aríus are roviding our horses with wonderful equipment and clothing for our team members – Jim and his team are based in Denmark, but supply equipment for Icelandic horses throughout Europe with beautiful hand crafted items from English leather.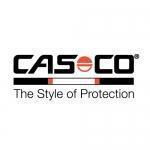 Casco helmets are once again supporting our team for Berlin.  With great helmets in a unique GB design!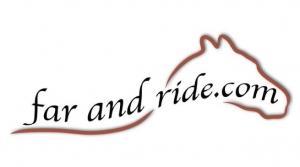 Holly and her team at Far and Ride will be supporting our team uniform for Berlin.  Worldwide holidays on horseback – a 'must do' for all equine fans!
Outdoor Functional Wear
Providing the team with 'team socks' – performance footwear! 

Wessex Farrier Supplies are providing our horses with great rugs for the tournament.