To add your events to this listing, please contact the communications team here

IHSGB Summer Festival and British Championships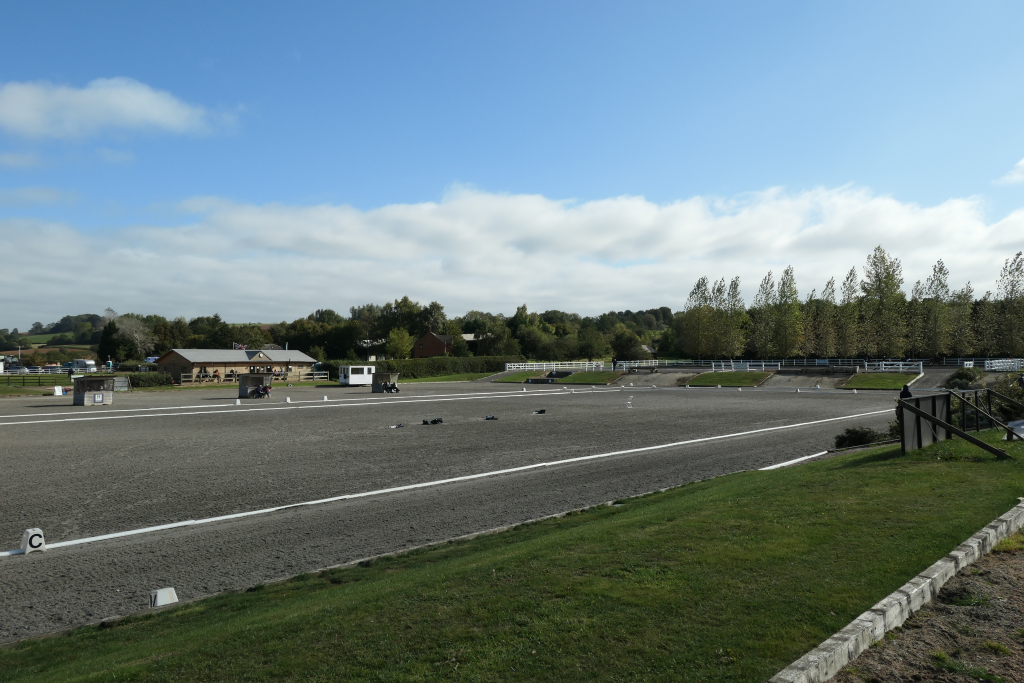 It's another easy to enter, easy to enjoy Icelandic Horse Summer Show.
As we did in 2020, we have designed a weekend that will allow Icelandic Horse riders to enjoy a competition, help Trainee Judges to qualify and meet up with friends at a "safe" venue with plenty of space. Hopefully, lockdown restrictions will be lessened and we have ensured that it will be really easy for you to join in.
Special show rates.
Entry fee is for the whole weekend includes camping and as many tests as you want to enter.
Full Price – £75
IHSGB Member Discounted Rate – £50
Riders may enter extra horses at £25 each.
Non-riding  persons in the rider's party cost £25 per person.
Stables are £60 for two days.
Visitor fee £15 per day or £25 for whole weekend.
Choice of classes
T1, T2, T5, T6, T7 and T8
V1, V3, V5 and V6
F1 and F3
P2 and PP1
Track and Trail
Figures Test in Tolt or Trot
For more information of these classes see the Sport Resources page.
All oval track tests will be available on both Saturday and Sunday – preliminaries only, no finals.  Pace classes are provisionally scheduled for Saturday evening
No restrictions on the type of classes you can enter e.g., you can enter T7 and T6 or V5 and F3. The number of "starts" is a down to the age of the horse – 5-year-old horses can do 2 tests each day, 6-year-olds can enter 3 tests and horses that are 7 or over can do 4 tests each day.
Our fabulous catering team – Jan and Sarah, will be looking after us from Friday evening until Sunday lunchtime and they will be announcing their menus and costs in due course. Bookings and payment will be through Jan and Sarah.
We want to make this event really successful so please enter early so that we can properly plan and prepare for a happy and safe competition. If you have any questions or concerns, please contact the Sport team here.
How to enter
Click here to enter the event and make payment. Once you have entered, and secured your place at the event, you will receive an email containing a link to a detailed class entry form.  You will have up to Sunday 13th June to tell us which classes you want to enter.
Click here to register as a visitor.
Volunteers
Riders, their party members and visitors are welcome to assist with the operation of the show by volunteering.  Due to the current situation we are minimising the number of people involved with running the show this year.  We are not making a general call for volunteers this year, but have contacted individuals who we know have particular skills and experience from previous shows.   If you would like to be considered as a volunteer, please contact  sport@ihsgb.co.uk  and we will try to find a volunteer role for you.
Vaccinations
Please ensure that your horse is correctly vaccinated before the event; we require all initial vaccinations and annual boosters to be in place.  Passports will be checked.
More info

For more information or for details of any of the classes or guidelines, see here. If you have any questions, get in touch with the Sport team here.