To add your events to this listing, please contact the communications team here

"Meet the foals 2021" IHSGB Webinar
23/11/2021 @ 7:30 pm

-

9:30 pm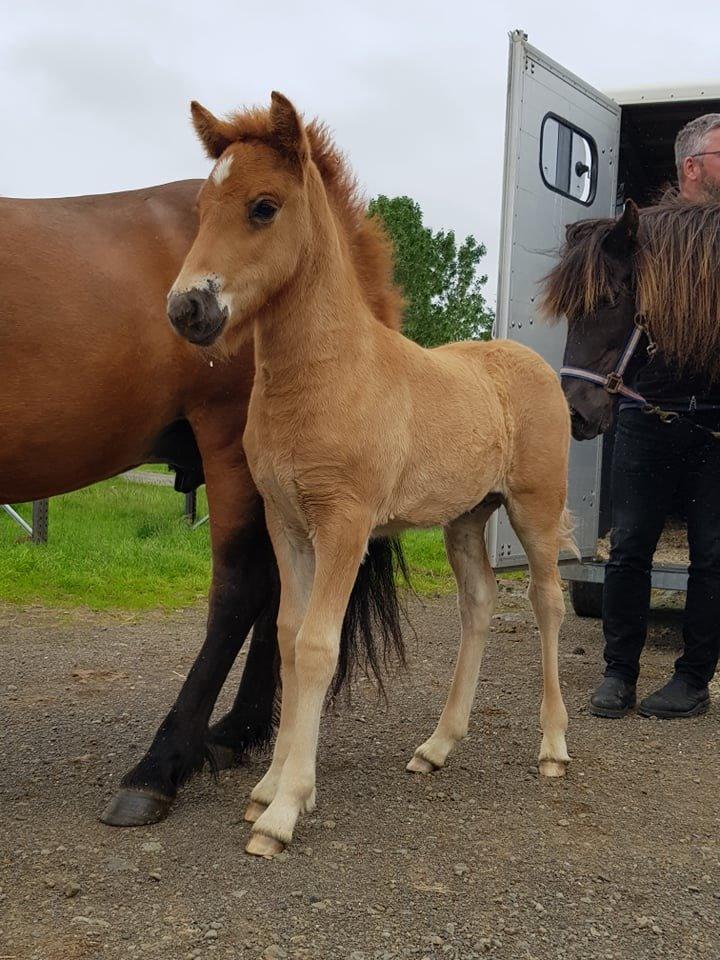 You are invited to send us photos and video footage of your 2021 foal/s! We will research the pedigree and add it to the webinar presentation. Dísa will share her wealth of information about parents, foal gaits and other features with us and answer any questions you might have along the way.
It'll be a very entertaining and educational evening, so put your name down as entry and/or as webinar participant.
The IHSGB will sponsor the event and it will be free of charge for participants and spectators.
Submissions to breeding@ihsgb.co.uk:
Please submit your video/photo footage as soon as possible, but latest entries accepted Tuesday, 16th November 2021
Spectator entries until 16th November as well, please. See you there!