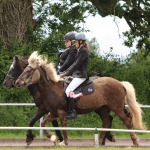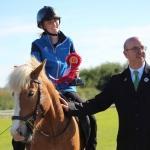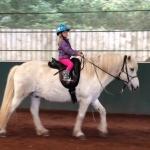 Our youth members are important for the future of the IHSGB. We're committed to the development and welfare of our youth members.
We aim to provide our youth members with opportunities to develop their knowledge and understanding of the Icelandic Horse, improve their skills as riders and make friends! Some of the ways we do this are:
Organising the application, selection and arrangements for FEIF Youth Events
Running Youth classes at events such as the British Championships
Highest Placed Youth Awards at events
Youth E-bulletin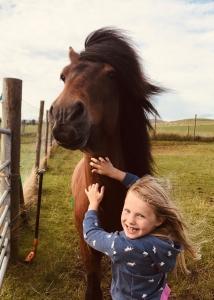 FEIF Youth Events
As a member association of FEIF-International Federation of Icelandic Horse Associations, the IHSGB can select a certain number of our Youth members to attend FEIF Youth Events such as the FEIF International Youth Camp, FEIF Youth Cup and the FEIF Young Leaders Seminar. The Youth Camp and Youth Cup take place in alternating years, and are hosted by one of its member countries.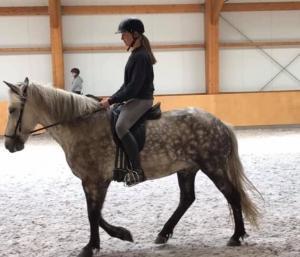 The IHSGB Youth Leader
The national Youth Leader sits on the board of trustees of the IHSGB. The Youth Leader is responsible for taking your comments, opinions and ideas to the trustee board monthly meetings, representing IHSGB Youth at FEIF, and helping the steer the direction of IHSGB Youth.
If you would like more information or would like to get involved, please email Becca at youth@ihsgb.co.uk.
FEIF Youth Work – International Video Competition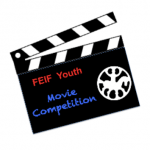 The theme for 2020... "Dreaming of... "<- you fill the gap
You don't need to be a member of the IHSGB to enter. Entry is open to all young
people involved in Icelandic horses up to age 18 (have their 18 th birthday this year).
You don't need a horse to take part! You can include photographs, or old videos
of your horse. Riding is optional not required.
Teams of 4-6 young people up to age 18 involved with the Icelandic horse are to
produce a video/film of 3-5 minutes on the theme "Dreaming of…."
The story, setting, music, etc. are free for the team to decide, however there are
some rules and requirements.
The Competition is now CLOSED.