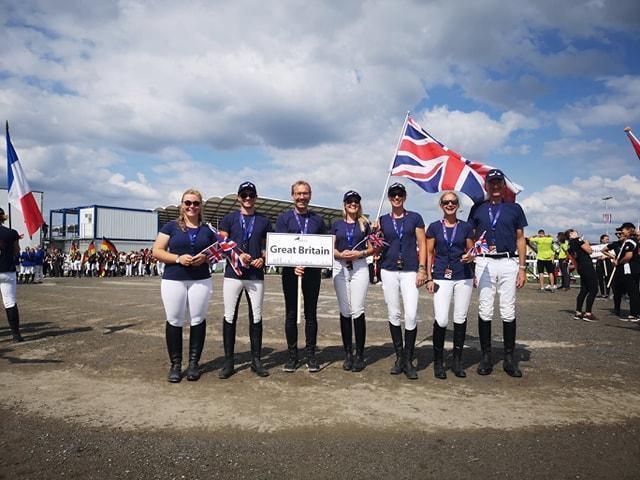 News
Here you'll find all the latest updates about IHSGB activities, our British Team and our members.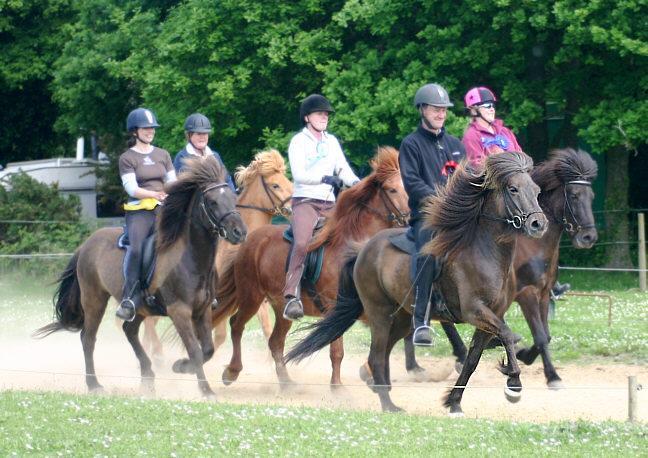 Events
Our calendar includes IHSGB and member events relating to the Icelandic horse across the UK.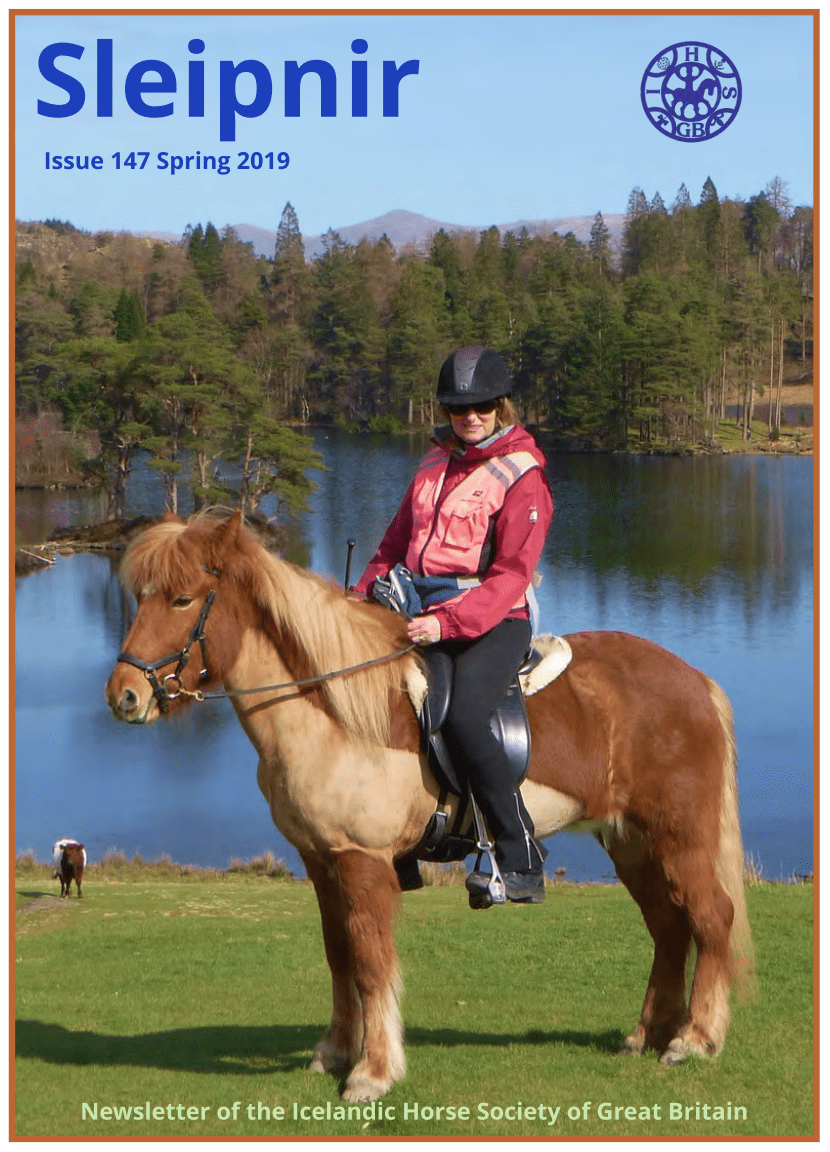 Sleipnir
Sleipnir is the IHSGB magazine for society and member news! Members receive their copies by post or email quarterly.