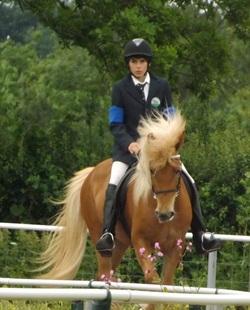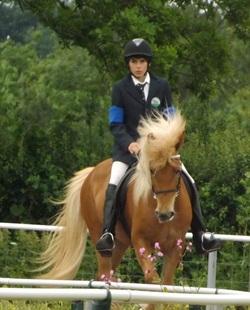 Icicles are young riders of the Icelandic horse in Great Britain from 13 to 21 years of age!
[engine_button link="mailto:youth@ihsgb.co.uk" size="default" type="default"] Join the Icicles! [/engine_button]
Icicle events
FEIF: A brief introduction
FEIF is the International organisation for Icelandic horses, for which Great Britain is a member. There are specific youth events organised by FEIF for Young riders:
FEIF Youth Camp
This event is open to riders 12 – 18 years of age. It is held every other year (odd years) in varying host countries – with varying activities, with emphasis on making new friends from around the FEIF nations and having fun – which it always is! You experience some traditions from the host country and without a doubt, come home tired and with lots of new friends!
FEIF Youth Cup
Open to riders 13 – 17 years of age. This event is held every other year (even years). Each FEIF member country can send a team of young riders to take part in 3 days of advanced training, followed by 3 days of competition, including oval track, pace, dressage, countryside riding, trail and flag race. Competitors are placed into 'international teams' which they train with and compete for during the Cup. This is a wonderful way to learn from trainers and make new and lasting friends for life.
FEIF Young Riders/trainers of breeding horses Seminar
An annual event for riders 18 – 26 years of age, interested in training and/or presenting breeding horses.
On-line seminar
Icicles can take part in our interactive on-line seminars.
A variety of topics covered – members only.
Seminars given every 3 months.
Icicle activities
Ask a question: Questions are posted to our list of trainers / instructors / experts in Great Britain and abroad.
Find out what others are up to: Share your comments and news of events you have attended.
Results and comment: We will post the results of the icicles from events. Also see the most recent competition results and GB Ranking!
Join the Ice Cool Club and be part of it!