14th November 2021 - 31st October 2022
The aim of the IHSGB Youth Awards is to recognise and encourage youth members who participate in Icelandic Horse related events and activities, and their achievements. As well as helping them to keep track of their own personal development.
How to enter…
Keep a record of all the events and activities have participated in the qualifying time period, using the points matrix assign the relevant number of points to each event or activity you participated in. Some activities can only be counted once and other can be counted multiple times.
You can start collecting points at any time during the year, and points can be back dated to the start of the qualifying time period.
The points matrix be will updated at any time through the year, up until one week before the closing date. If you have participated in an event or activity that isn't listed but that is follows the spirit of the awards and is Icelandic Horse related, then email  youth@ihsgb.co.uk for consideration.
In the spirit of the competition please be honest when counting and submitting your points.
Submit your total points collected and a list of the activities and events you participated in to youth@ihsgb.co.uk   by 11.59pm on 31st October 2022. Please include your name and date of birth.
The entries will be divided into two age categories, depending on age at start of the qualifying time period:
– Up to age 13
– Age 14 to 18
The awards and prizes for each age group will be presented at the IHSGB Annual General Meeting 2022.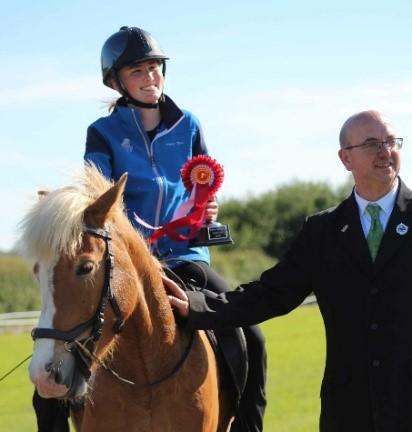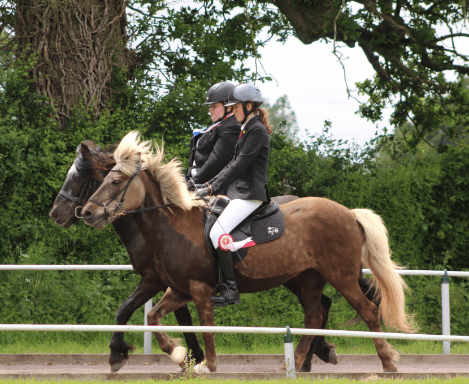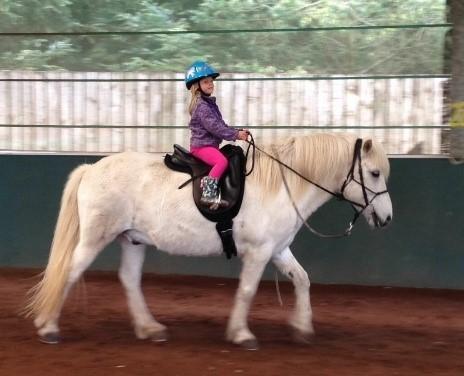 IHSGB Youth Awards – Points matrix
| 5 Points | 10 Points | 15 Points | 20 Points | 25 Points | 30 Points |
| --- | --- | --- | --- | --- | --- |
| You have entered the IHSGB Icelandic Horse Challenge Cup. | You are a member of 'Icelandic Horse Society GB – Youth' on Facebook. | You have attended an IHSGB or FEIF webinar. | You have entered or participated in an IHSGB or FEIF Youth event either online or in person (excluding the FEIF Youth Camp and Cup). | You have attended the IHSGB AGM either in person or virtually. | You have ridden or volunteered at the IHSGB British Championships & Summer Festival |
| You have entered the IHSGB Distance Award. | You are a member of the 'Icelandic Horse Society GB- member's forum' on Facebook | You have had an article published in Sleipnir. | You have volunteered at an IHSGB event (excluding the IHSGB British Championships & Summer Festival). | You have ridden or spectated at an IHSGB Education Hub event | You have attended or applied to attend the FEIF Youth Camp or Cup. |
| Entered a photo in the IHSGB Online Show (8) | | You have sent an idea or suggestion for an IHSGB Youth event or activity to youth@ihsgb.co.uk. | You have ridden or spectated at an Icelandic Horse 2 day training course or Have-a-go competition. | You have submitted an IHSGB Tölt Online test. | You have achieved Level 1 of the IHSGB Young Rider Badges. |
| | | | | You have ridden or spectated at an IHSGB Breeding Assessment or event. | You have achieved Level 2 of the IHSGB Young Rider Badges. |
| | | | | You have ridden or spectated at an IHSGB Winter Tölt. | You have achieved Level 2b of the IHSGB Young Rider Badges. |